KKC 2012 Wrap-Up
June 22,23 and 24 2012. Our theme this year was Dr. Seuss.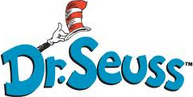 and we had 10 teams.





We had songs sung at the Friday night party, along with a Kween contest. Congratulations Dawn.
Saturday we started at Veterans Park with Dizzy Bat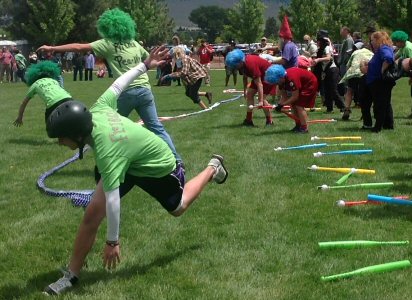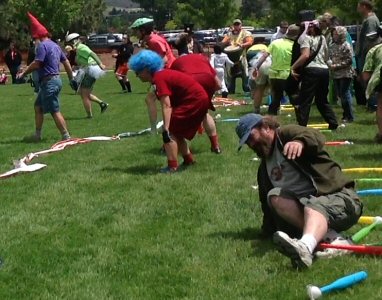 And a parade. Oh No, Duck Mobile got caught going too fast :)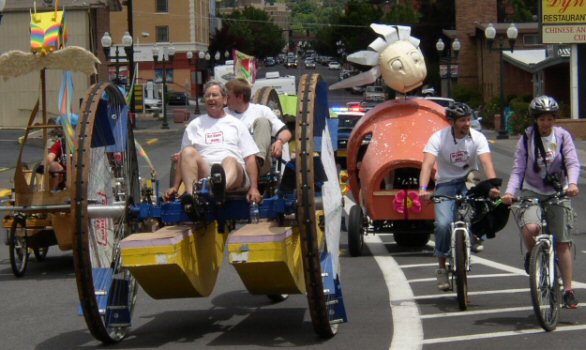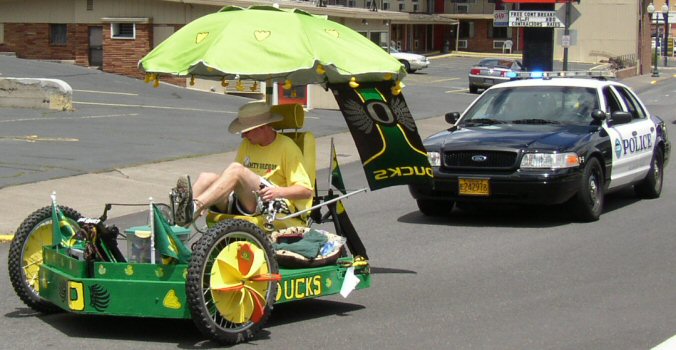 Then KAGO Hill to Moore park, and the sand pit. The kids had fun re-making the sand hills.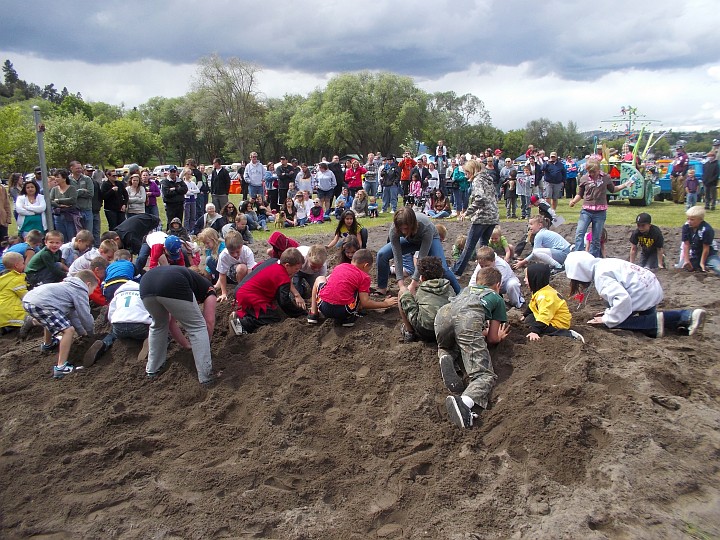 Some sculptures needed help to get through the sand, but most made it without any problems.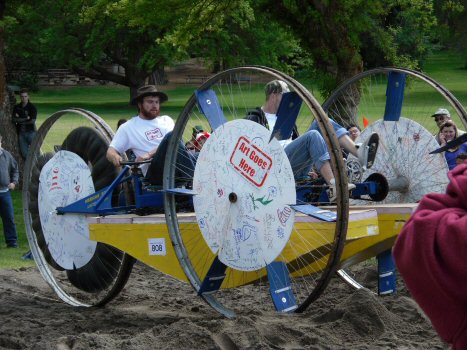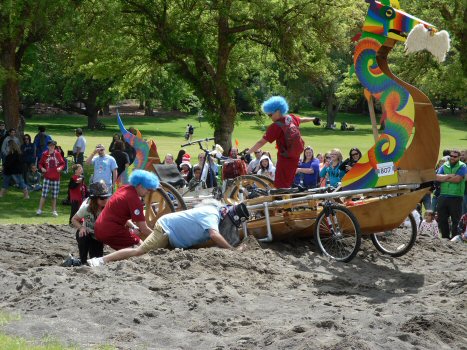 After the sand pit they raced to KOA. Then Sunday, they raced back to Moore Park for the water.

The geese were not a registered team




Everyone made it through the water fine.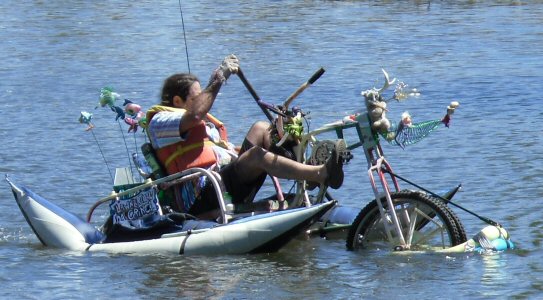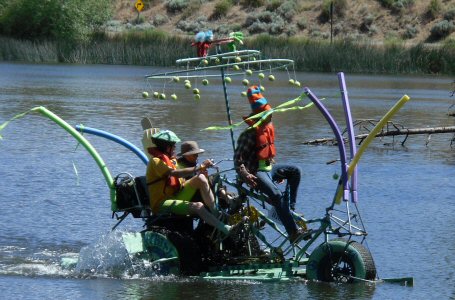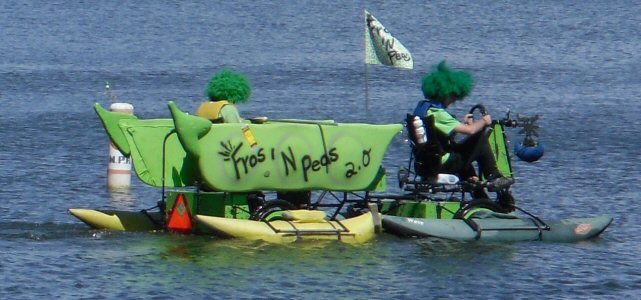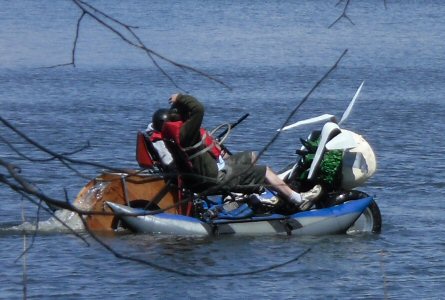 But the Mud was a different story, no one made it through. but many tried.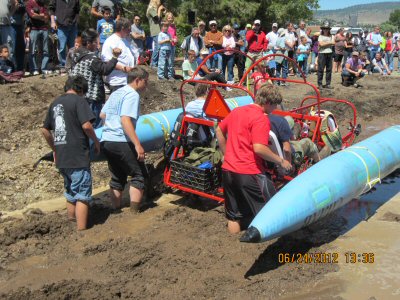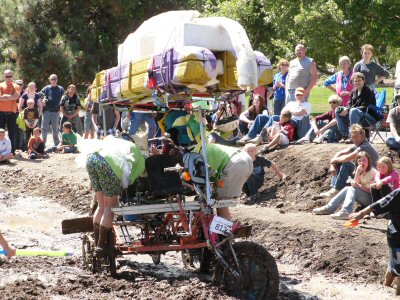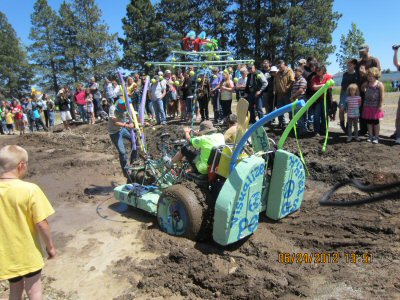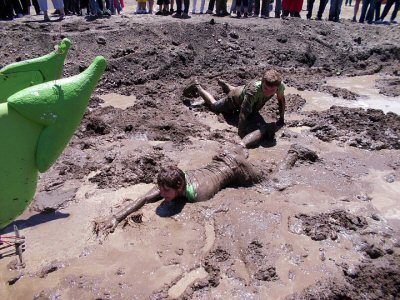 I think we found some future kinetic pilots.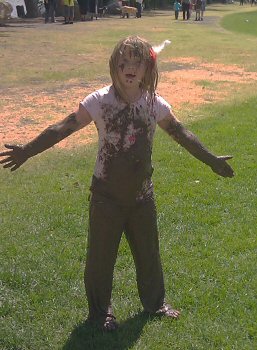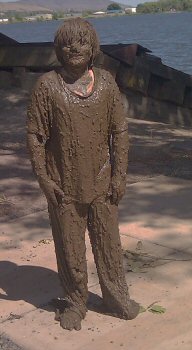 Over all the race was a huge success and lots of fun. To see how the racers scored, go the awards page.
Special thanks to the coordinators, and all the volunteers! Without these hard working people there wouldn't be a race.
Some photos were provided by Kay Wentz, Dean Olsen, John Liczwinko, Walter Jones and Renea Wood